Schofield Barracks Arts & Crafts Center's Hawaiian Crafts: Ti Leaf Weaving
Learn the history of the Ti Plant and the usage of its' leaves to weave.


Note: This event has already passed.
Nov 25 2023, 10 am - 11 am
Nov 25 2023, 10 am - 11 am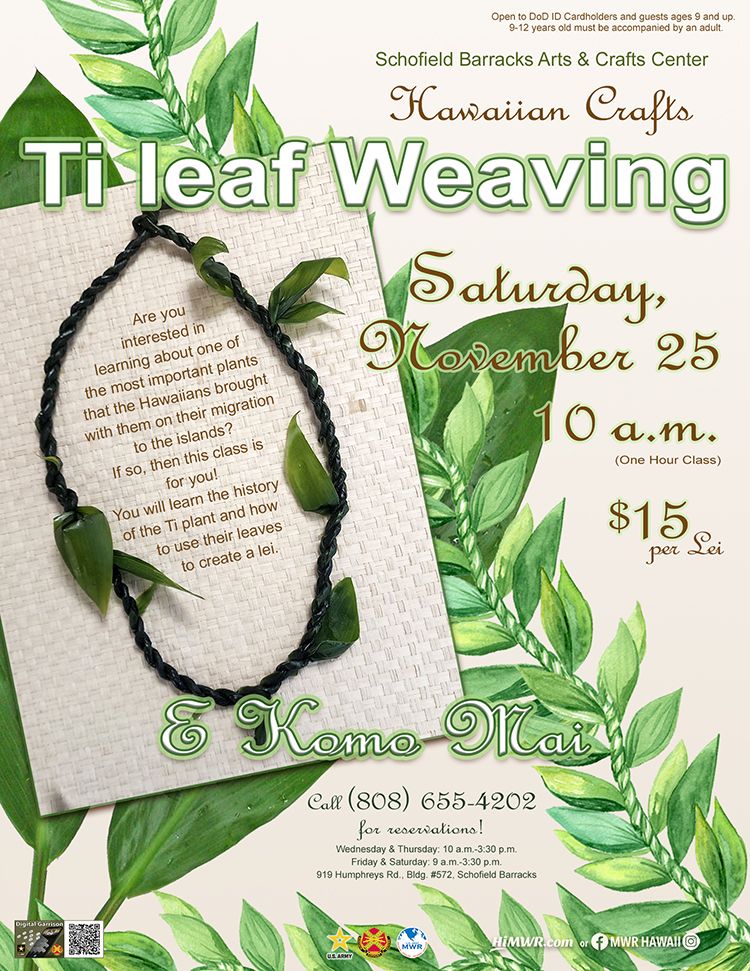 Learn the history of the ti plant and how to use their leaves to create a lei. This workshop will begin with the basics of ti leaf weaving. You can make this lei for yourself or as a gift to someone for a keepsake that will last for years. After the completion of the workshop, you will be able to create your own ti leaf leis for future projects.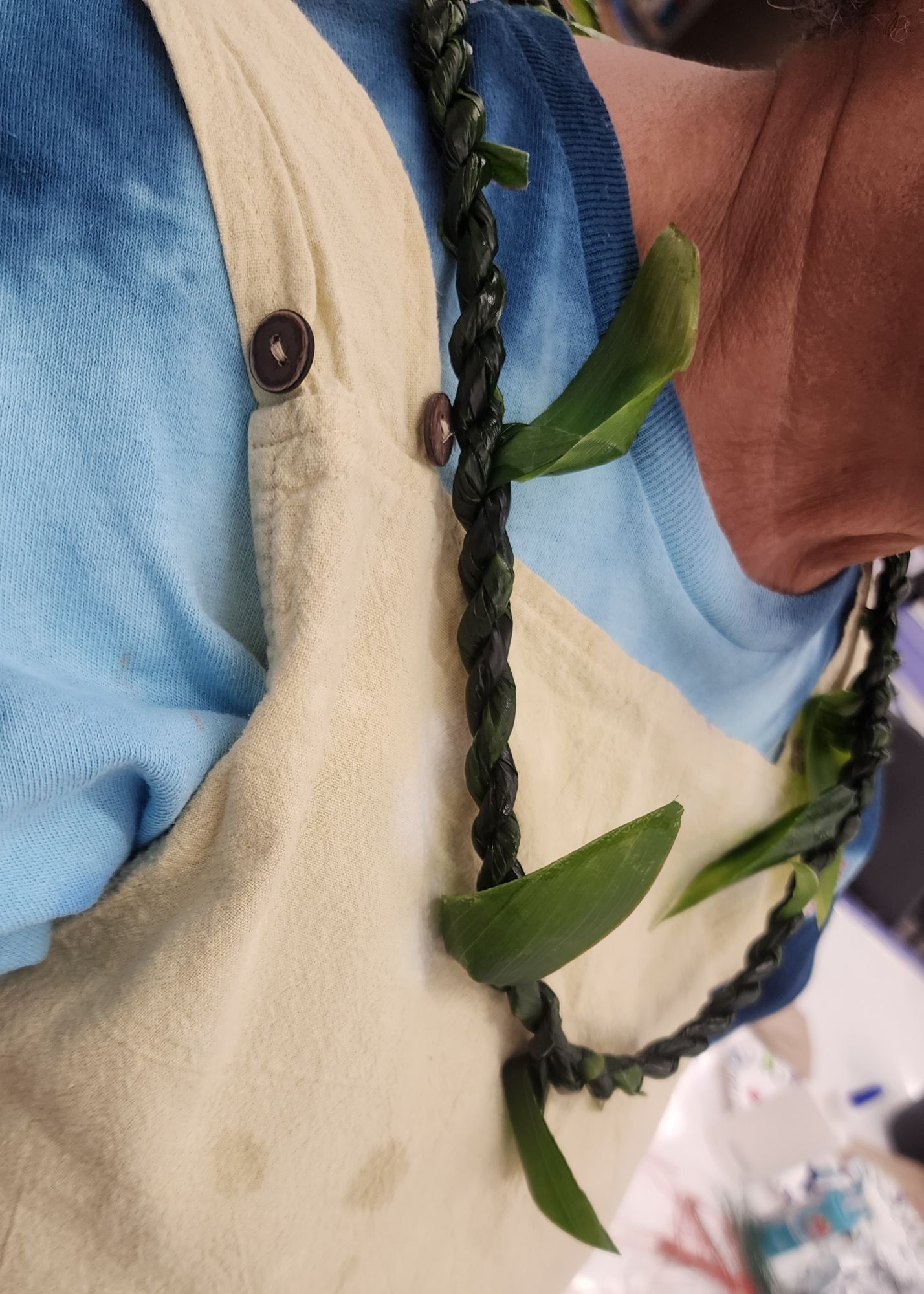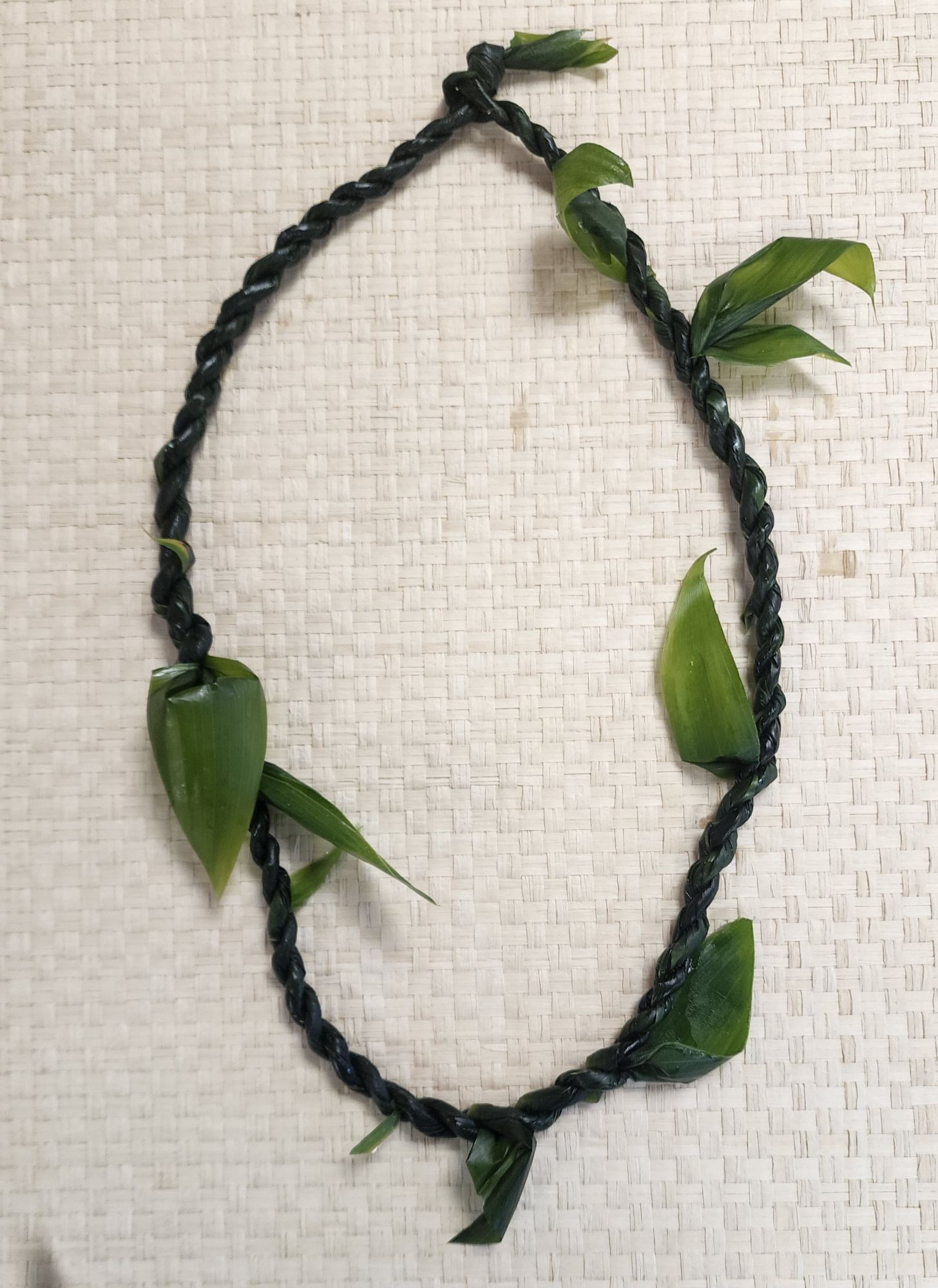 Open to all DoD ID card holders ages 9 & older.
9-12 must be accompanied by an adult.

For more information to register, call (808) 655-4202.
Click HERE to download the full flyer.
Registration Information
Registration Deadline: Friday, November 24
Schofield Barracks Arts & Crafts