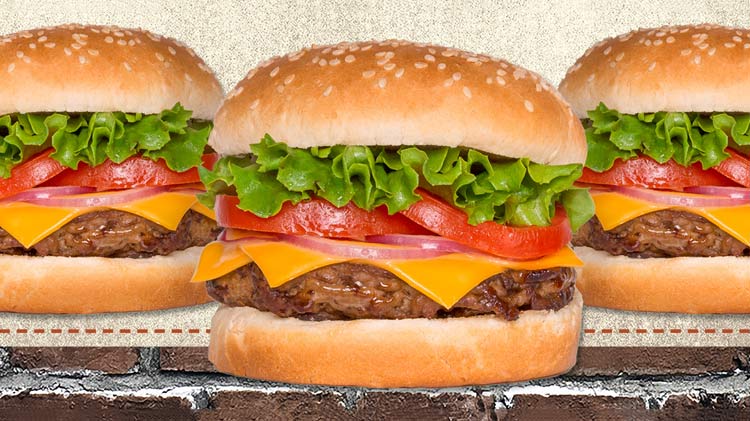 Hotdog/Burger Bar - Hale Ikena
Date: Apr 1 2020, 11 a.m. - 2 p.m.
Hale Ikena Banquet & Conference Center - Morton Drive Bldg. 711 Fort Shafter 96858-5000 Google Map
Who doesn't like hamburgers and hotdogs? In addition to the lunch buffet, enjoy a special Burger and Hot Dog Bar at Hale Ikena every Wednesday lunch! Featuring build-your-own 100% beef burgers and hot dogs with all the fixings - plus, savory homemade chips.
Registration Info
Reservations encouraged
Contact