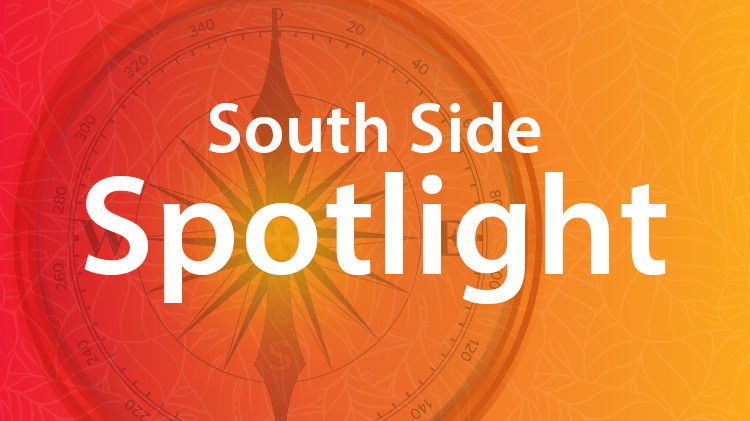 A Spotlight of Family and MWR Programs, Services, Specials and Events available at Fort Shafter, Tripler Army Medical Center and Aliamanu Military Reservation Location.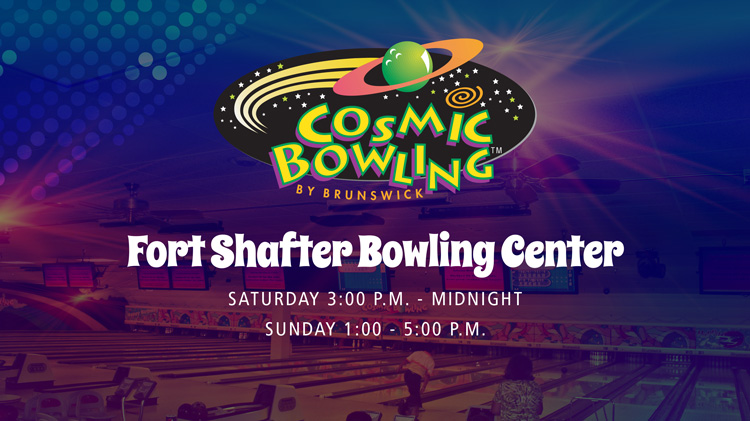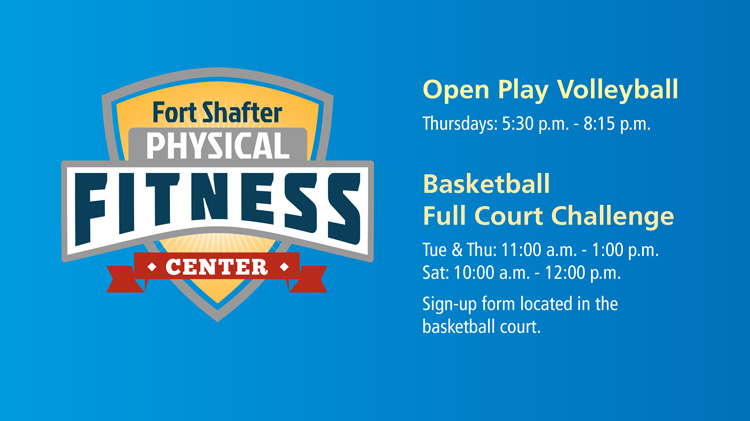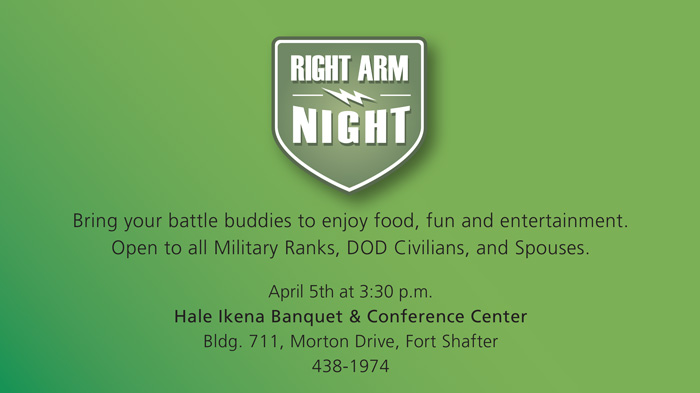 Fort Shafter Library Events
181 Chapplear Rd., Bldg 650 • 438-9521
Family Story time
This month is offered in partnership with the parenting source, "Parents and Children Together" (PACT), a leading private, non-profit, resource created to promote healthy families. In recognition of National Child Abuse Prevention Month.
Apr 3 • 10:00 a.m. – 10:30 a.m.
Brick Club
Join us for our monthly brick club event! Bring your imagination and your creativity. Everyone is welcome, both young and old.
Apr 5 • 3:00 p.m. – 4:00 p.m.

Peeps Diorama
It's Spring and those crazy Peeps are in abundance! Make a diorama with Peeps and bring it in to display at the library. They will all be displayed from April 6 through the 27th. You can create a scene from your favorite book or movie or be creative and do something original! Entries will be judged on April 30. You may win a prize!

Stuffed Animal Sleepover!
The library will be hosting another round of sleepover fun! What kind
of shenanigans will they be up to at
the library? You'll be able to see
all the fun and games with the link you'll be provided! Bring in your stuffed animal by 6 p.m. Thursday, April 26 and pick up on, April 27.