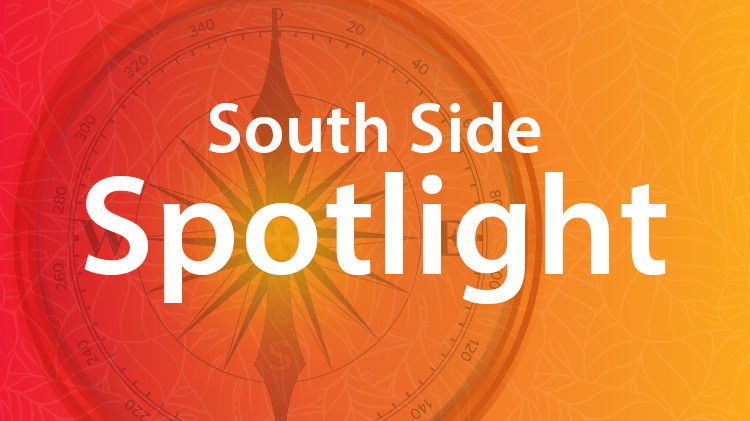 A Spotlight of Family and MWR Programs, Services, Specials and Events available at Fort Shafter, Tripler Army Medical Center and Aliamanu Military Reservation Location.

Fort Shafter Physical Fitness Center
Basketball Full Court Challenge
Tuesday & Thursday: 11:00 a.m. - 1:00 p.m. and Saturday: 10:00 a.m. - 12:00 p.m. Sign-up form located in the basketball court.
Open Play Volleyball
Thursdays 5:30 p.m. - 8:15 p.m.
Right Arm Night
Bring your battle buddies to enjoy food, fun and entertainment. Open to all Military Ranks, DOD Civilians, and Spouses.
April 6 • 5 p.m.
Hale Ikena Banquet & Conference Center
Bldg. 711, Morton Drive • Fort Shafter
438-1974
Fort Shafter Library Events
181 Chapplear Rd., Bldg 650 • 438-9521
Brick Club - Join us for our monthly brick club event! Bring your imagination and your creativity. Everyone is welcome. Mar 1 • 3:00pm – 4:00pm
Dr. Seuss' Birthday Celebration - Help celebrate Dr. Seuss' birthday with a fun-filled scavenger hunt. Find specific characters hidden throughout the library, and you may win a prize! Participants will receive a gift bag, while supplies last.
Mar 1 • 10:00 a.m. -6:00 p.m.
Bunny Box - Come and join us as we show you how to fold a piece of paper into a box that looks like a rabbit. This is a cute program that celebrates Spring. Everyone is welcome to this free event.
Mar 21 • 3:30 p.m. – 4:30 p.m.