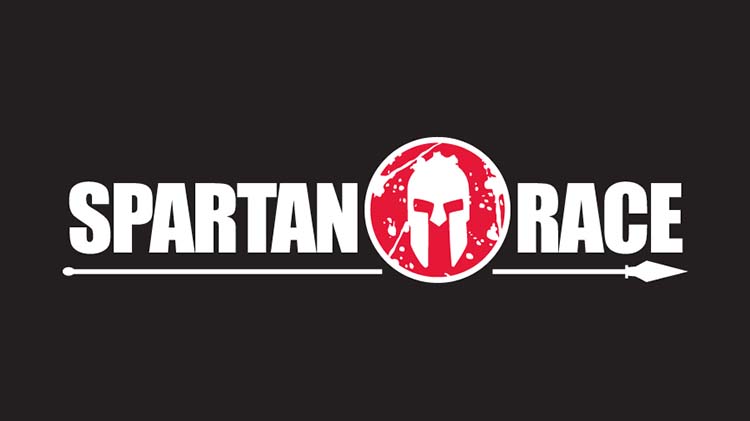 Schofield Barracks Spartan Race
Show your support in bringing Spartan Race to Schofield Barracks!
Secure your spot now for our Honolulu Sprint event on January 27th 2018, and pay $0. If we hit 2500 registrants by July 17th, we'll bring Spartan to Schofield Barracks and your card will be charged for a full registration at our introductory, VIP rate you choose during registration.