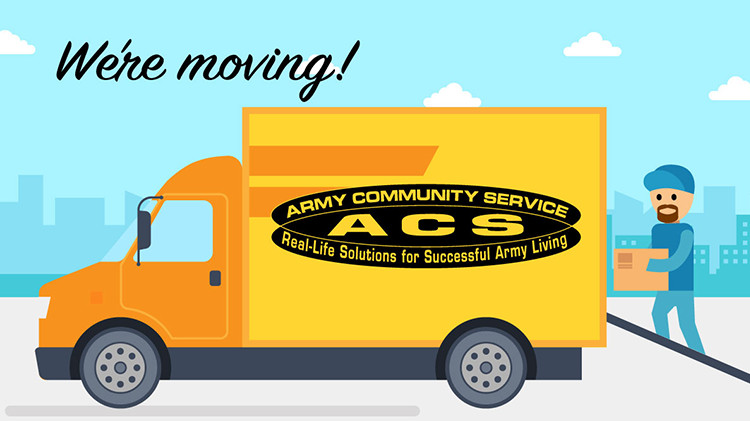 Army Community Service - 310 Brannon Road Bldg. 690 Schofield Barracks 96857 Google Map
The Army Community Service Center will be closed Mon, 22 Jan through Friday-26 Jan 18, in which to relocate from building 2091 to building 690 (310 Brannon Road, Schofield Barracks).
ACS will provide emergency services, including Army Emergency Relief (AER) and Victim Advocacy (VA) services.
Soldiers/Family members/Retirees requesting AER assistance can apply at the AER Program, building 690, or contact the main ACS phone number at: 655-4227.
Individuals seeking Victim Advocate Services can contact the USAG-Hawaii SAFE Line at: 624-SAFE (7233).
Normal ACS services will resume at ACS, building 690, during the week of 29 January-2 February 2018.
We apologize for any inconvenience this may cause and appreciate your understanding as we transition to our new facility in which to better serve you.... The greatest customers in the world.