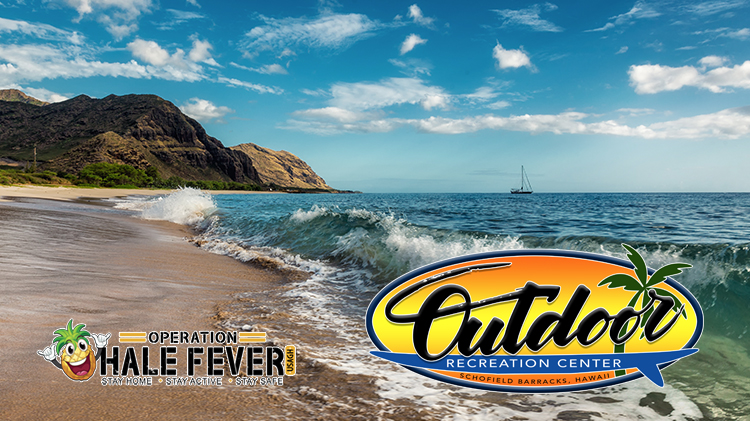 Outdoor Recreation Virtual Video
Note: This event has already passed.
Date: Jun 21 2020 - Jul 4 2020
The ocean is powerful and unpredictable, so it is always advised to keep an eye on the water. "Rogue", unexpected waves, and rip currents are all physical dangers to watch out for in order to keep safe. Want to learn more ocean saftey tips? Just click the on video below.
On Demand Videos: