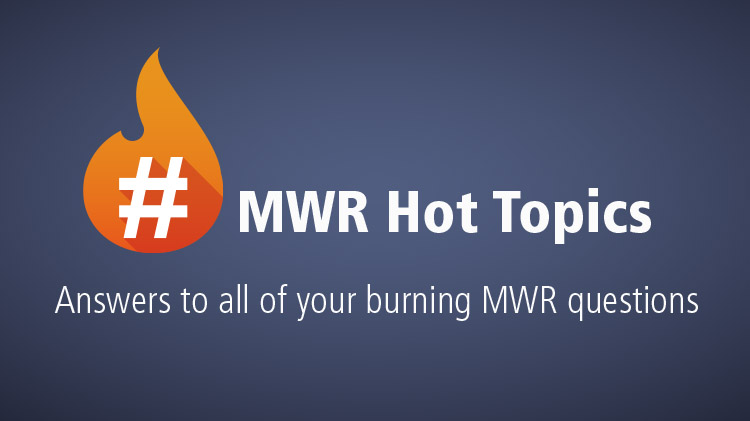 Date: Mar 30 2020, 12 a.m. - 11:59 p.m.
Why aren't the Fort Shafter basketball courts open? When will they be open again?
The Fort Shafer basketball courts are closed so that new bleachers and energy efficient LED lighting can be installed. Improvements are scheduled to be completed on September 29 and the courts will reopen on September 30.
Sign up now for Intramural Basketball starting December 2017 and test out the new lighting and bleachers!