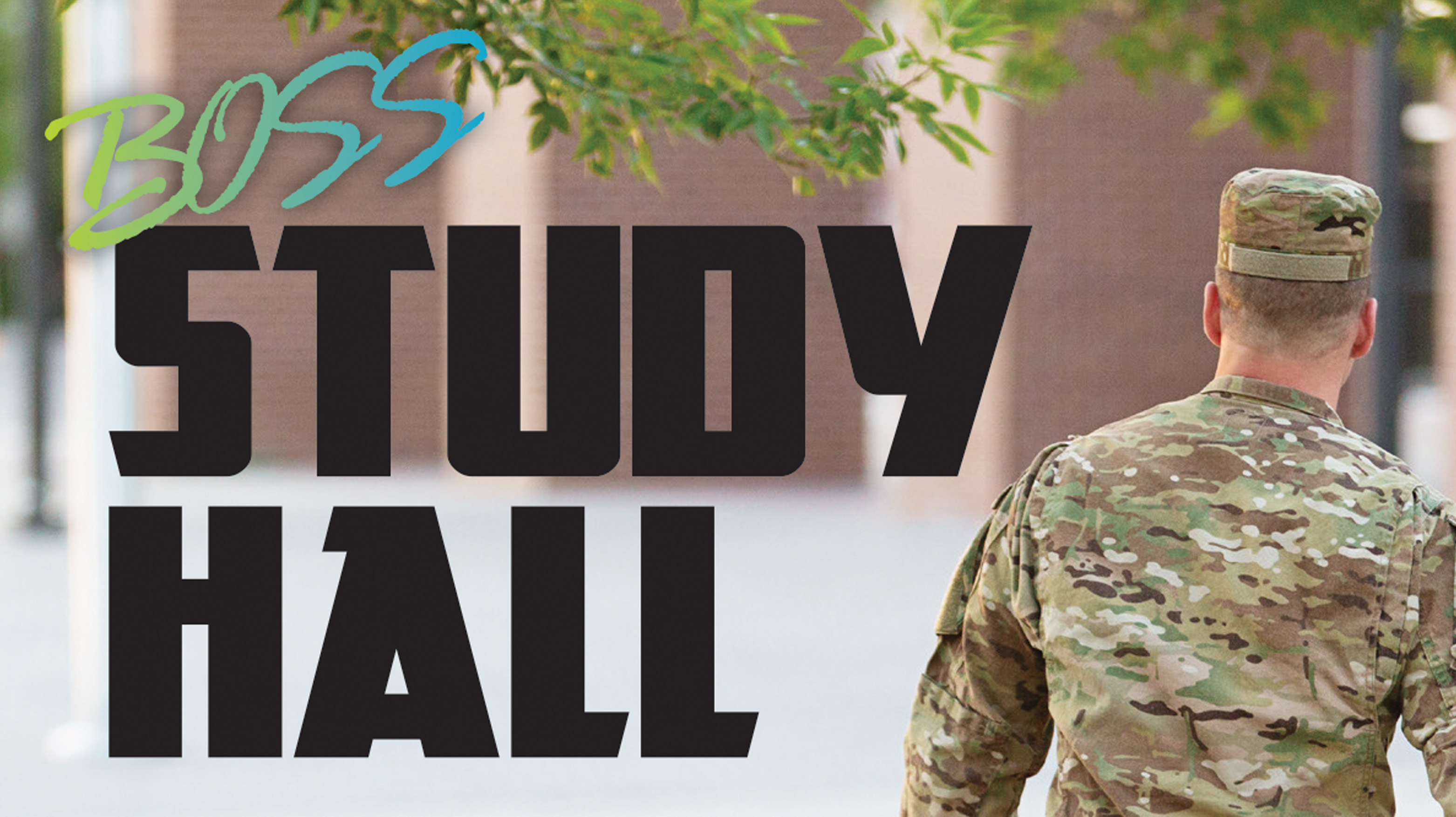 Date: Mar 12 2020, 6 p.m. - 9 p.m.
Better Opportunities for Single Soldiers - 1470 Foote Street Bldg. 589 Schofield Barracks 96857 Google Map
LOCATION: Tropics Recreation Center
Every 2nd & 4th Thursday of the month
6:00 P.M.
Study and prepare for the Soldier of the Month and Promotion Boards
- Open to all ranks and MOS's
- Event lead by BOSS President
- Bring your prep materials with you

For more information, call (808)-655-1130 or visit us on Facebook: Hawaii BOSS Strong.