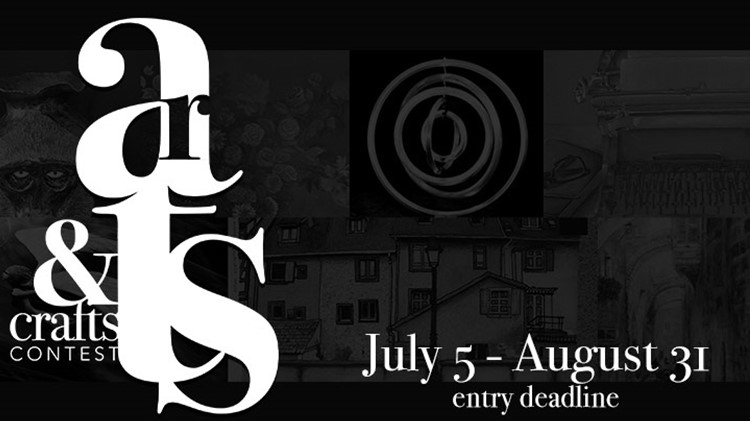 2017 Army Arts & Crafts Contest
Date: Jul 5, 12 a.m. - Aug 31, 11:59 p.m.
Enter your work into the 2017 U.S. Army Arts & Crafts Contest! Submit your best ceramics, digital art, drawings, wood, prints, fibers, water base painting, oil base painting, glass, metals/jewelry, 2D or 3D projects.
Entry submissions will need to be digital JPG images of the work. These images will need to be submitted online at http://www.armymwr.com/artsandcrafts by August 31.